ENERPAC is the world leader in high pressure hydraulic tools thanks to a wide range of products, local expertise and a global distribution network.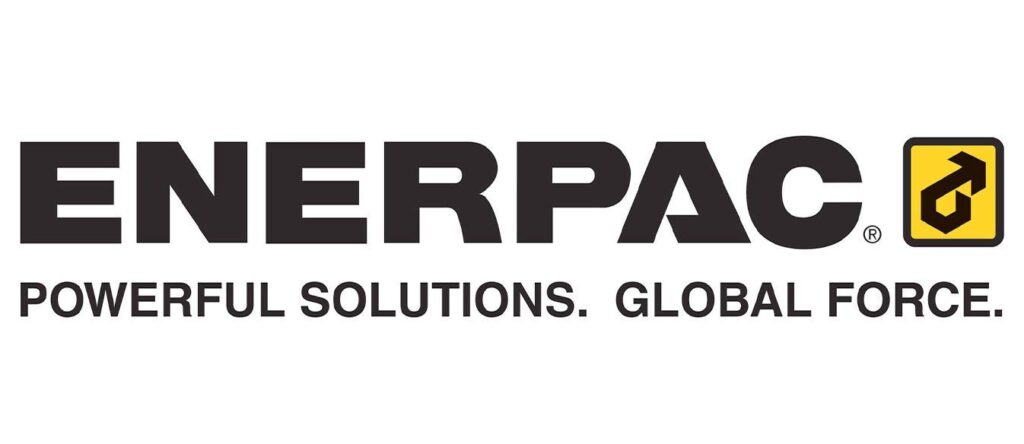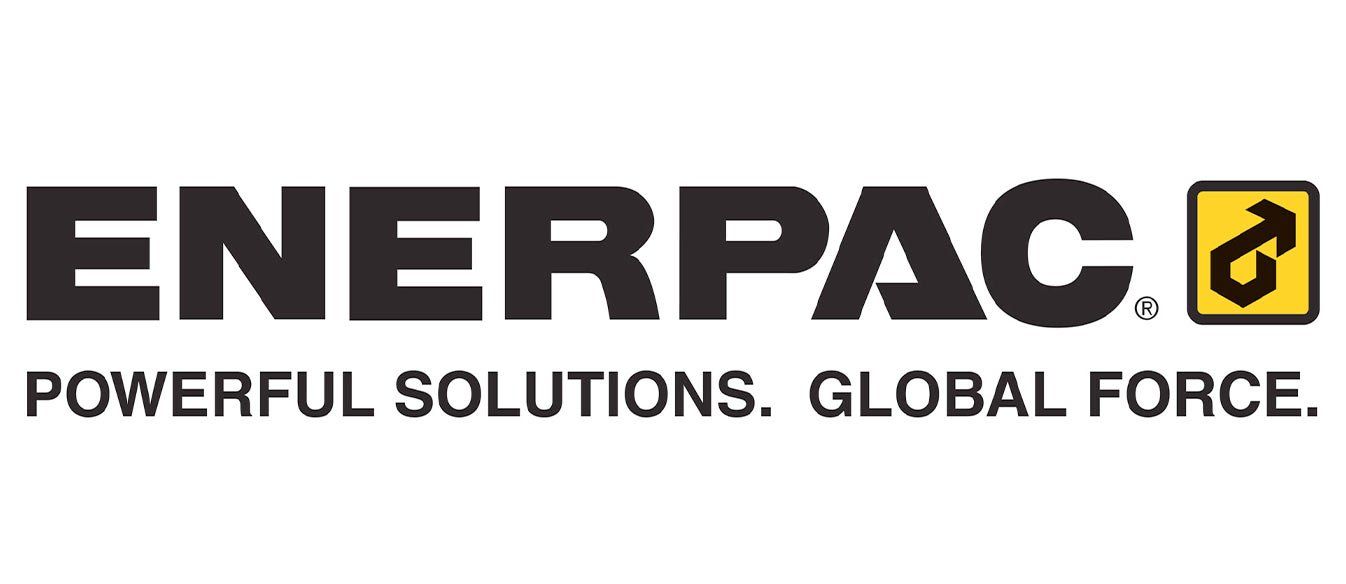 At HydroPneuMotion we strive to offer our customers a total package when it comes to hydraulics. The hydraulic tools from ENERPAC cannot be missed in our wide range of hydraulic materials.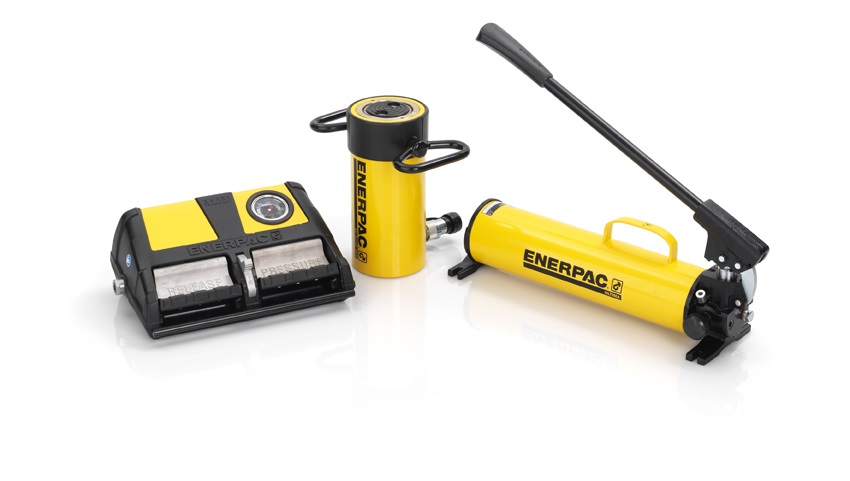 Full range of ENERPAC tools
Industrial Tools, Bolting Tools & Workholding
Very large stock
Competitive pricing
When necessary, 'Fast moving goods' available in less than 24 hours.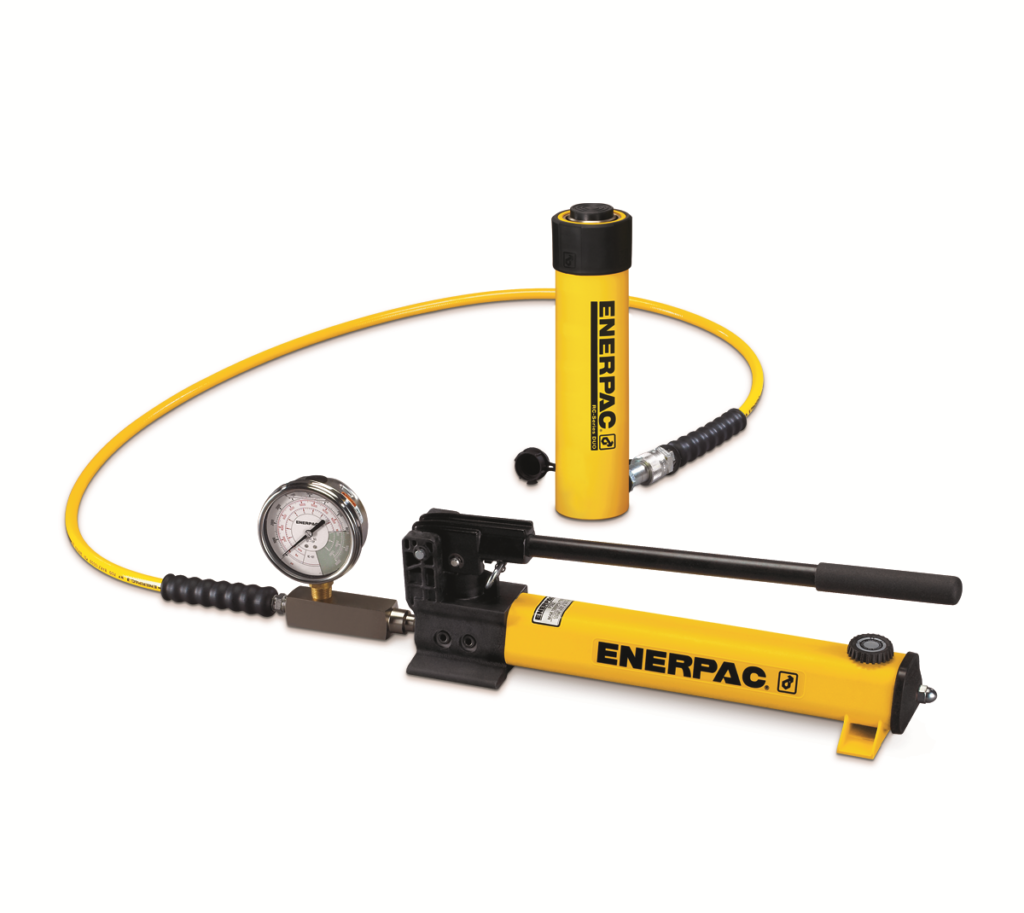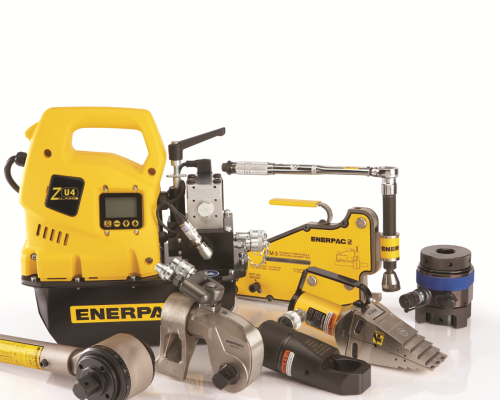 View the wide range of ENERPAC tools in the online catalog.