Every year we invest in our employees and resources to keep our knowledge, expertise and quality at a highest level. This to give our customers the absolute best results possible.
We also regularly share our know-how and that of our suppliers with our customers. We do this during training courses, seminars and workshops.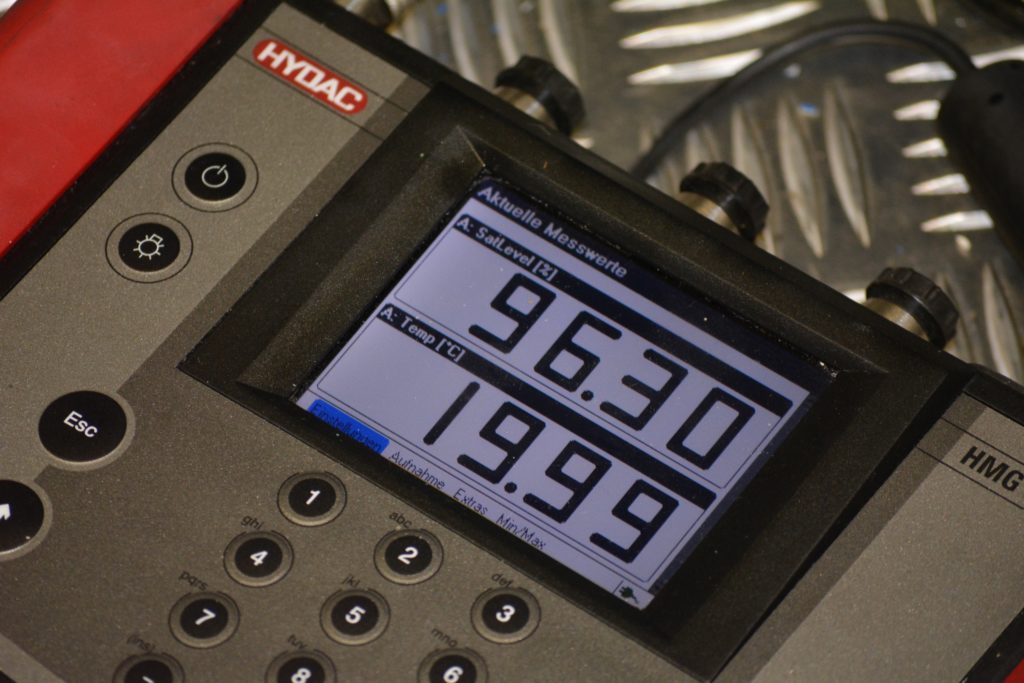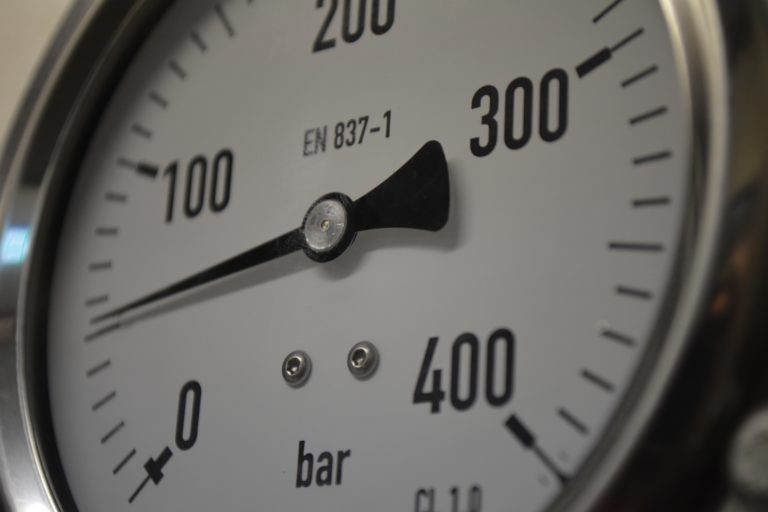 "We strive for a continuous relationship with the industrial clients in our region. With the use of our knowledge, a flexible attitude, focus on solutions and the timely delivery of services and goods in accordance with the requirements and wishes of our clients, we strive for 100% satisfaction with every client and will ensure safe and responsible working conditions for our employees and third parties. HydroPneuMotion BV is a total supplier for industrial users of quality services and products in the field of pneumatics, hydraulics and electromechanical drives. "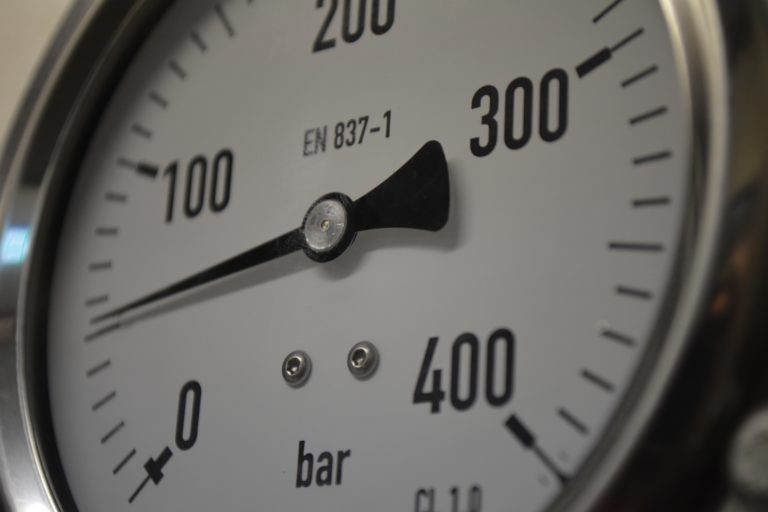 "We want to be a professional, reliable, innovative, readily available partner. With a high level of knowledge about our applications and products."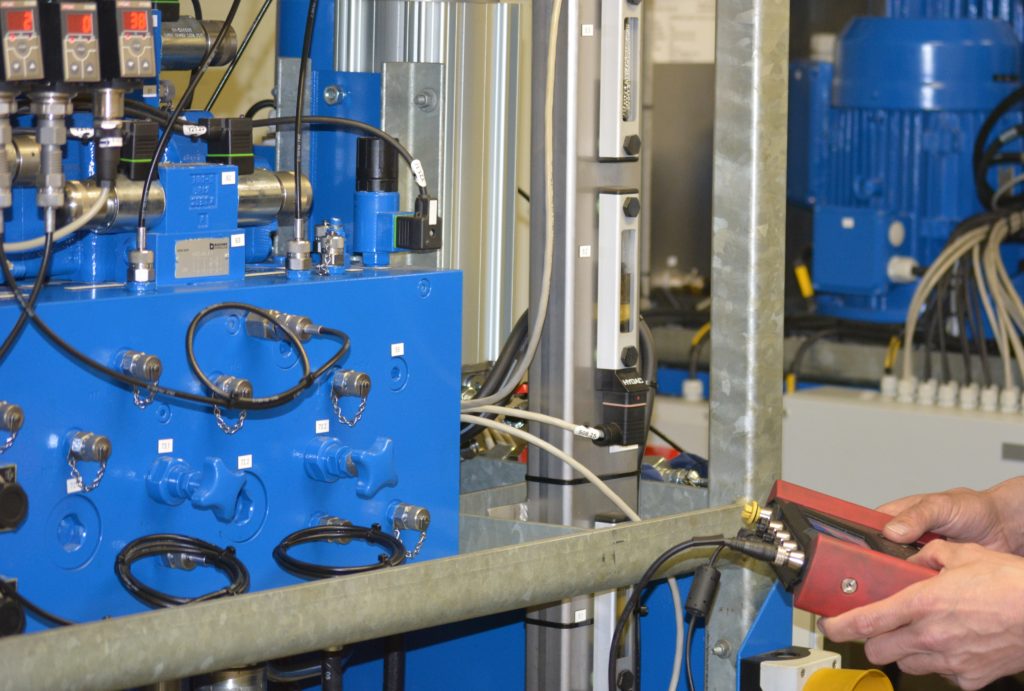 Establishment of Hydrair Technical wholesaler in a former greengrocer's in Maastricht

Relocation of Hydrair from Maastricht to Nuth

Relocation of Hydrair from Nuth to current location in Beek

Acquisition of Hydrair by the Bruin Technical Group from Tilburg

Further integration within the DBT Group, name change to ''Aandrijftechniek Limburg MRE BV''

Management buy out, name change to HydroPneuMotion BV

Agreement signed with FESTO Nederland B.V.