Wij zijn uw aanspreekpunt voor hydraulische service!
Bij HydroPneuMotion liggen engineering, service en onderhoud in één hand. Dat biedt u veel voordeel in de dagelijkse bedrijfsvoering. Een regelmatige en gestructureerde benadering draagt immers sterk bij aan de optimale beschikbaarheid en betrouwbaarheid van uw installaties en systemen.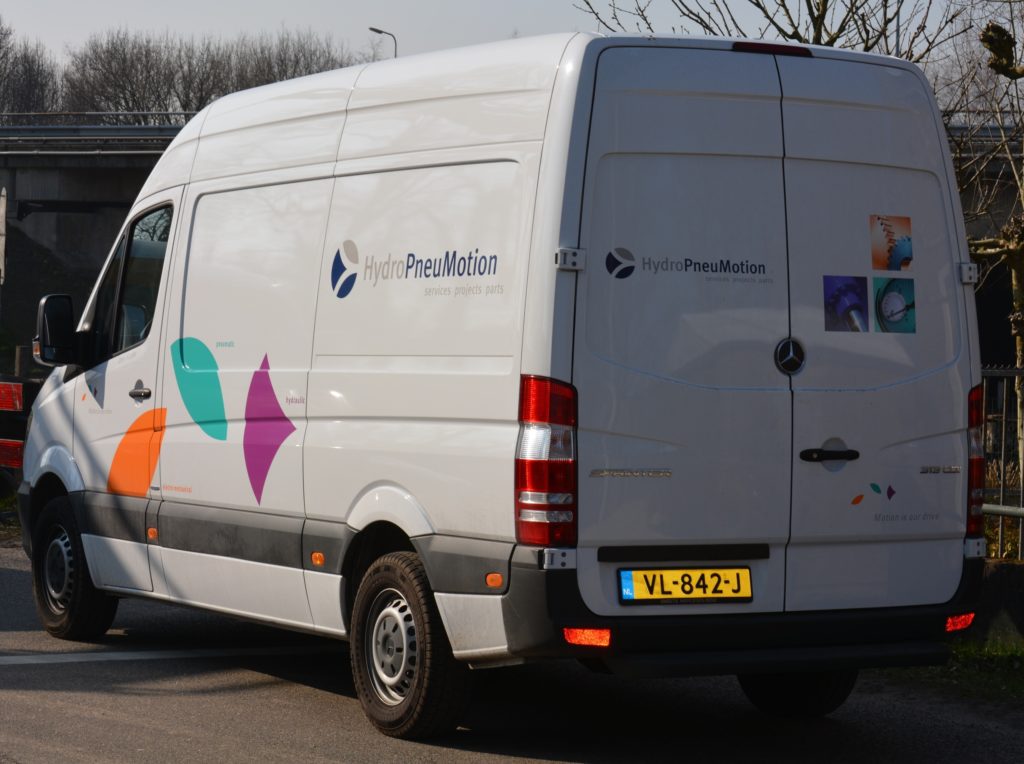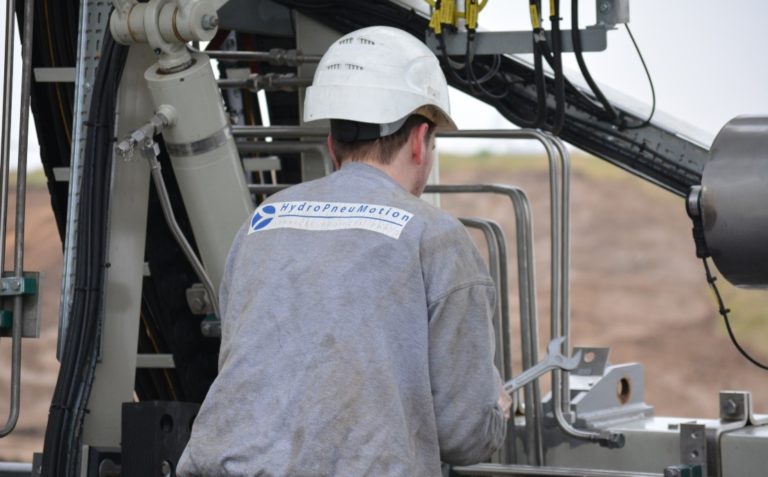 'Service is simpelweg: er altijd zijn voor klanten'
HydroPneuMotion gebruikt service- en onderhoudscontracten, waarbinnen het preventief onderhoud aan uw kritische installaties volledig is vastgelegd. Deze service reduceert aantoonbaar de Total Cost of Ownership van uw installaties.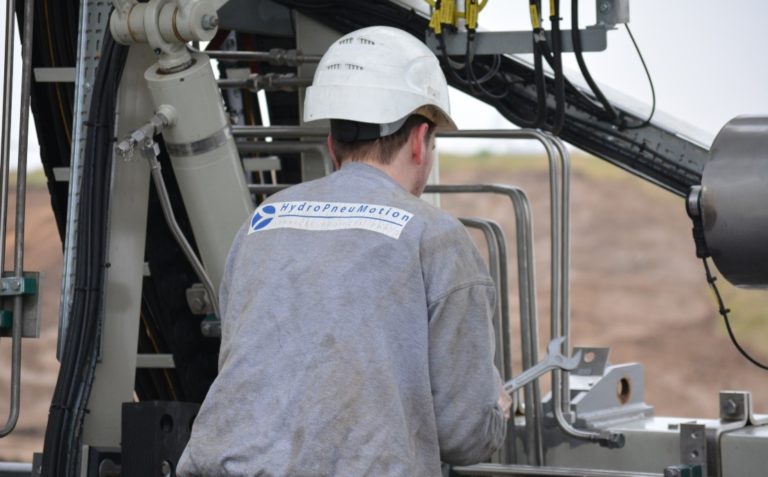 How do we make that possible?
Turn around management en uitvoering
Full hydraulic service on-site
Volledig ingerichte service wagens
Mobiele testapparatuur
Mobiele filterunits
Mobiele waterafscheider