We can check and repair your hydraulic valves!
Whatever the problem with your hydraulic valve may be, we will find and fix it. HydroPneuMotion has state of the art analysis and testing equipment, allowing us to overhaul and test a wide range of proportional, conventional and servo valves. For the repair of on-board electronics and electronics in general, we closely work together with a number of select partners.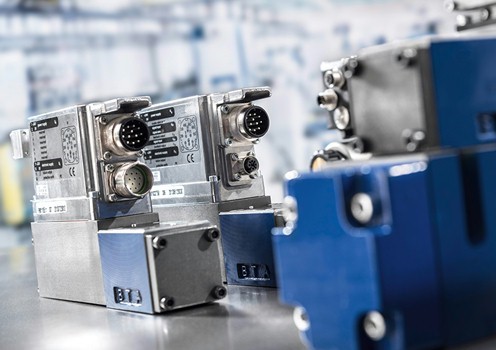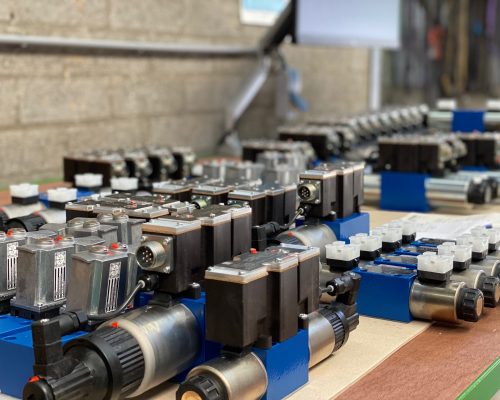 Proportional and servo valves are critical parts in a hydraulic system! With this knowledge in mind, we have decided to purchase a computer-controlled test bench in 2019 to test proportional and servo valves "in-house". We already had the knowledge for some time, and now that we have the equipment as well, we can provide all hydraulic valve repairs with a clear test report, including test charts. In addition, we can rely on our large stock of new Bosch Rexroth valves.
In this way we can guarantee the quality that our customers have come to expect from us.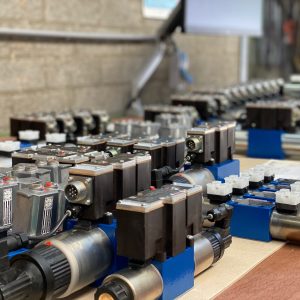 What makes us distinctive? We repair both proportional valves and servo valves from renowned hydraulic brands such as Bosch Rexroth, Moog, Parker & Vickers (Eaton).
We only use original parts for the overhauls carried out by us. We have the repair sets in stock for the most common valves, so we can keep the lead time of repairs as short as possible.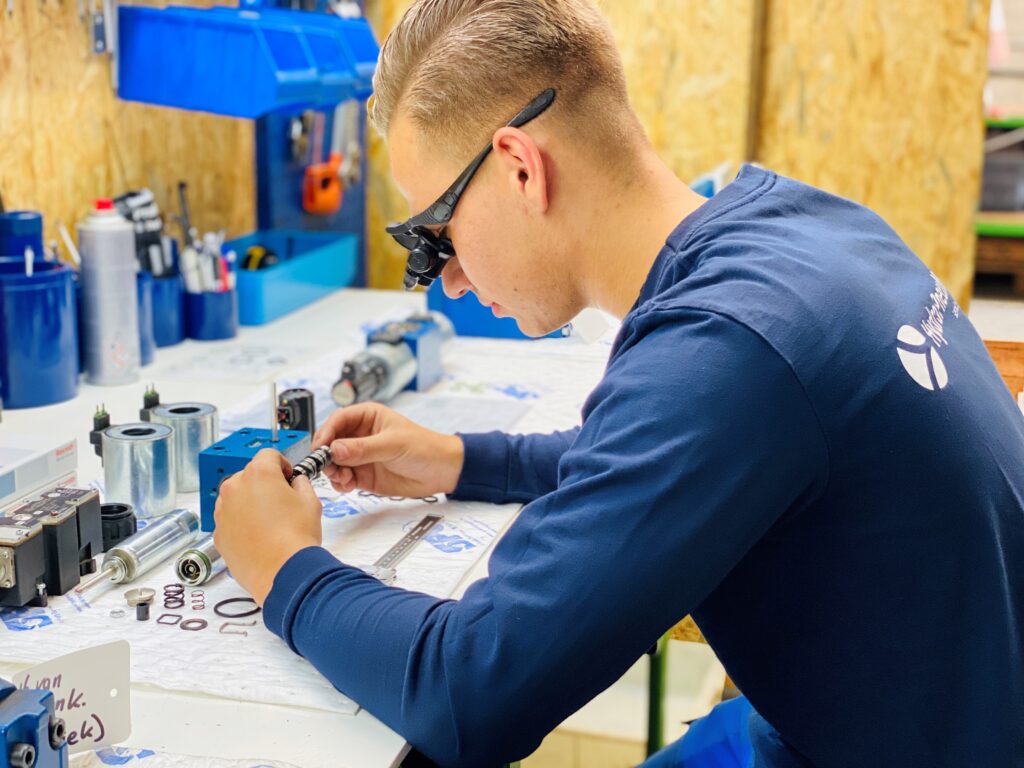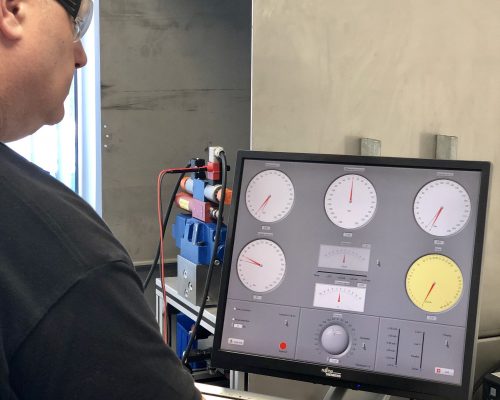 Repair of all brands and types of hydraulic valves, including proportional, conventional and servo valves.
Short overhaul leadtime
Modern, computer-operated test bench
Repair of electronics in collaboration with international partners
Test report in accordance with manufacturer's specifications
Contact us and we will be happy to help you.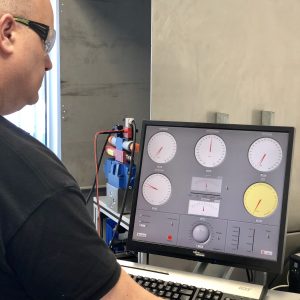 We will keep you informed during the repair process of your valve. From the input test to the shipment of your valve. Any last minute wishes or comments? No problem, via our unique tracking system you can easily post messages that we include in the valve repair process.