We are proud of our customers!
We really appreciate that our customers choose us and want to work with us every day. That is why we are happy to share our many years of experience with our customers. Sharing our knowledge of applications, hydraulics and pneumatics is one of our main core values. We aim for the most optimal solutions for our customers!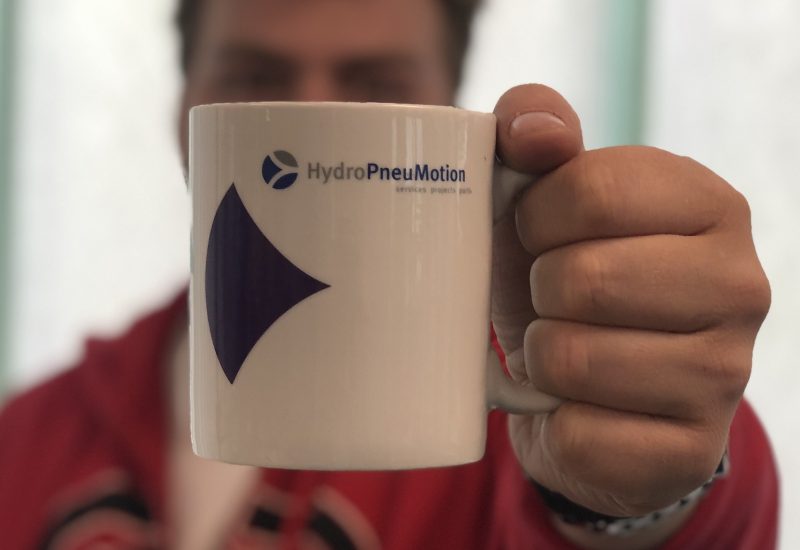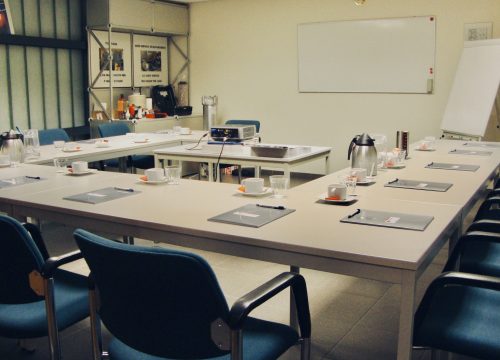 Current machines and systems are constantly being updated and require a high degree of specialization. The operation and maintenance of these machines and systems must therefore be performed by properly trained people. We regularly offer client or industry specific training courses, seminars and workshops, both on location and in our own training room.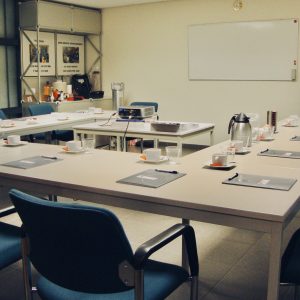 Every year lots is invested in the maintenance of hydraulic systems. With increasing oil prices and rising costs for the disposal of used oil, thorough oil management is almost a must. Much can be gained with the sharing of knowledge, because more than 80% of all hydraulic failures are still caused by contamination of the hydraulic oil. With giving training courses, seminars and workshops, we delve deeper into the concept of oil management and what HydroPneuMotion can mean for you. HydroPneuMotion also has a clear pay-off to offer in the field of MRE (Maintenance, Repair & Engineering), for example unnecessary breakdowns can be prevented by on-site monitoring of oil cleanliness.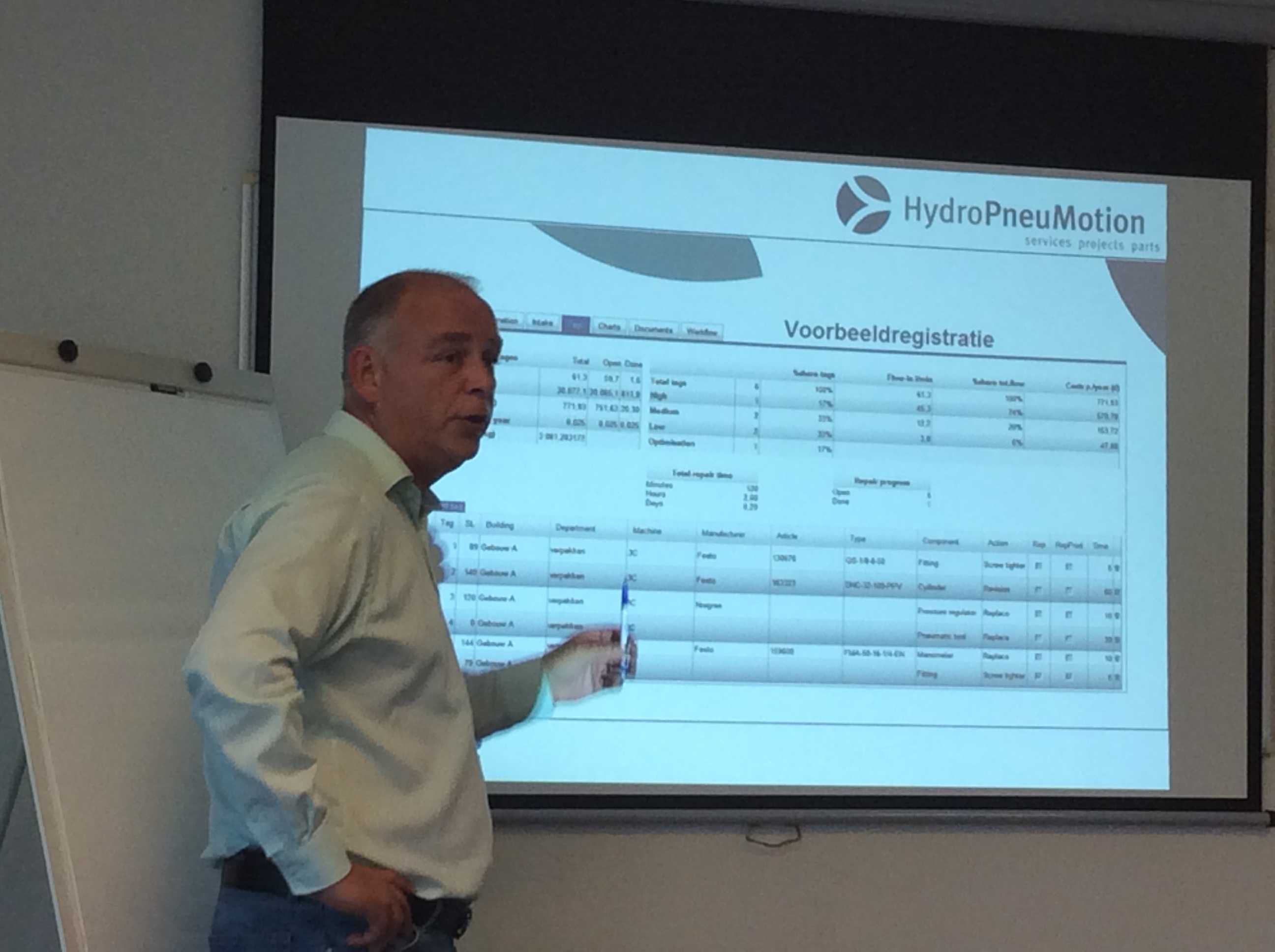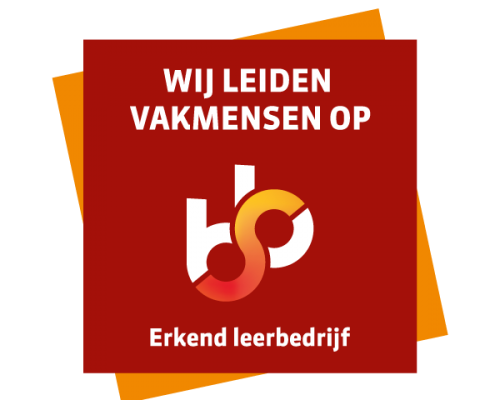 Acknowledged training company
We are proud that we can use the title Acknowledged training company. We work with the Cooperation Organization for Professional Education Business (SBB) to provide students with the best practical training with a job prospect If you are interested in combining an MBO study with practice, you are welcome with us.
Contact us to see what we can do for you.